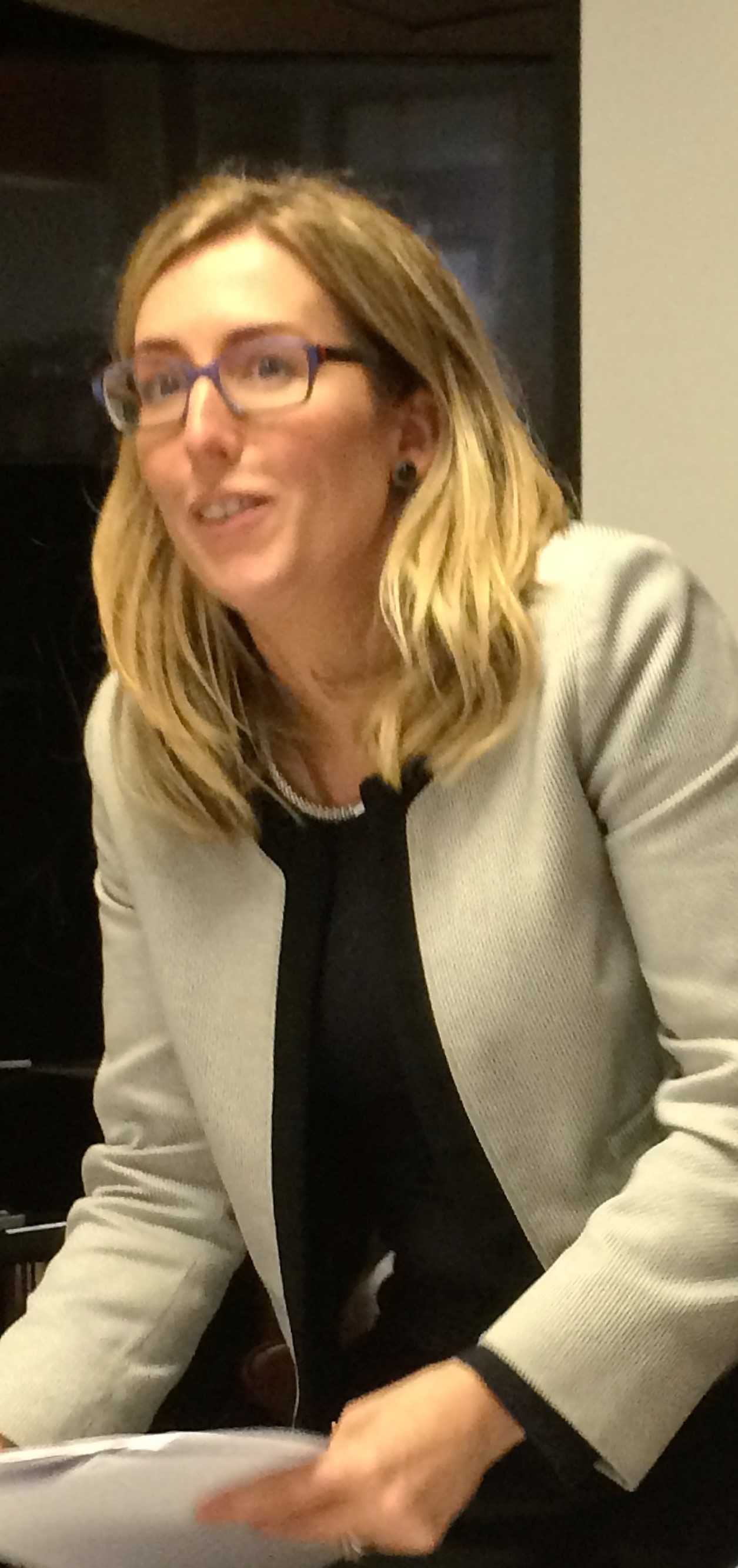 On Saturday 29th October, Dr Anna Bryson, Senior Research Fellow in the School of Law, Queen's University Belfast (and the 2016 winner of the Vice-chancellor's Research Impact Prize), held a day-long oral history workshop in the Heritage & Cultural Centre.
Dr Bryson, who is originally from Maghera, is acting as mentor for our Oral history project 'Maghera Roots'. We are particularly fortunate to have her support and advice as she has considerable experience of conducting interviews for social and historical investigation and has advised both statutory and private organisations on the design and implementation of complex interview based projects.
Among a wide range of publications, Dr Bryson co-authored, with Professor Seán McConville, The Routledge Guide to Interviewing: Oral History, social enquiry and investigation –  a clear and practical guide for interviewers. She is also one of two Regional Networkers for Northern Ireland on behalf of the Oral History Society.
The workshop in the Heritage & Cultural Centre gave a comprehensive and thorough overview of the methodology and approaches involved in the collection and management of oral history. Anna discussed the structuring of a project – from scoping out the initial concept, aims and objectives, to selecting interviewees, addressing relevant legal, ethical and copyright issues, conducting an interview (including the use of equipment) and finally, the transcription, storage and archiving of the material gathered.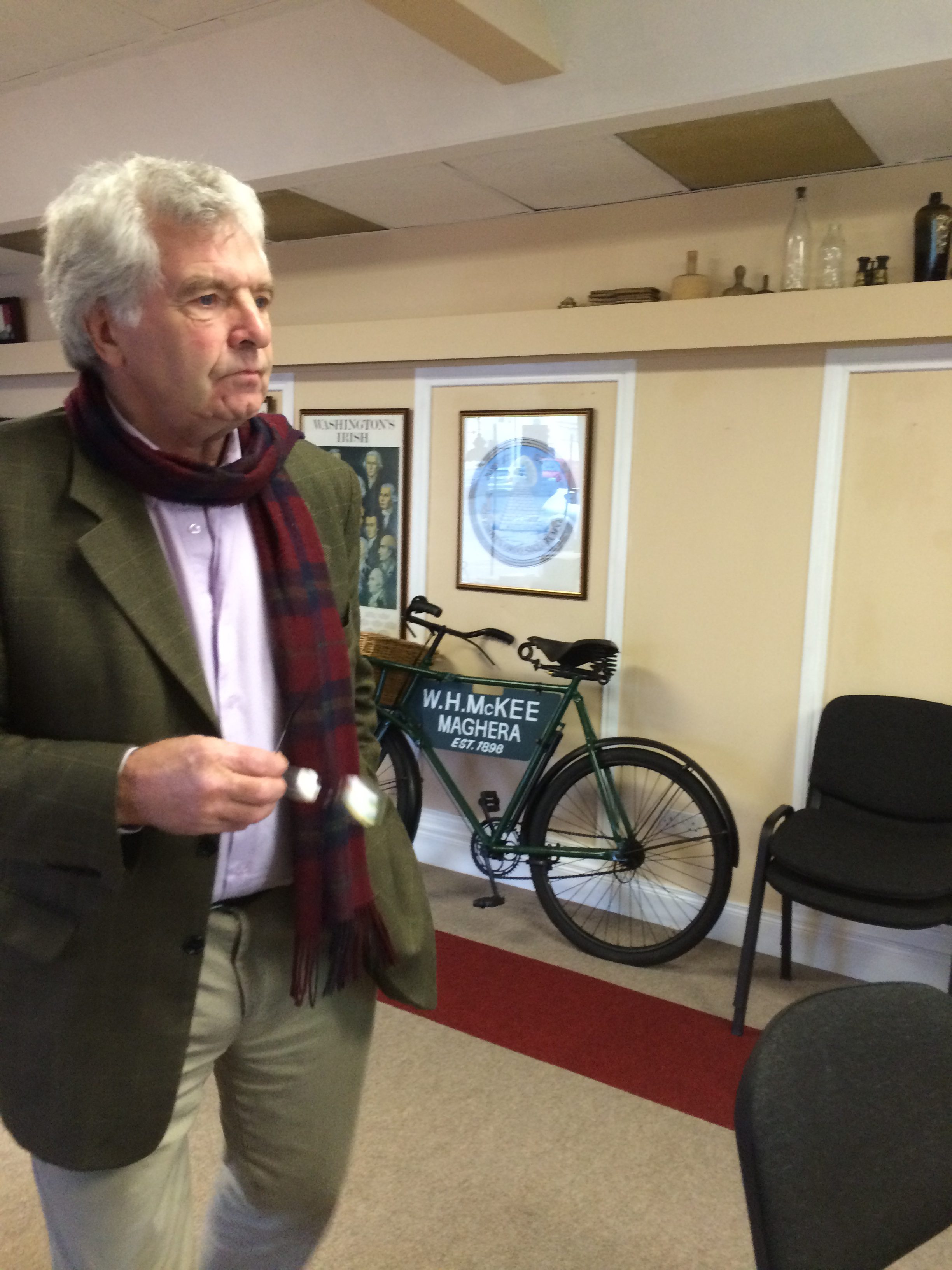 As well as practical considerations she introduced some of the more challenging issues concerning privacy, respect, boundaries, tact and discretion – and explored potential strategies to mitigate against disaster striking!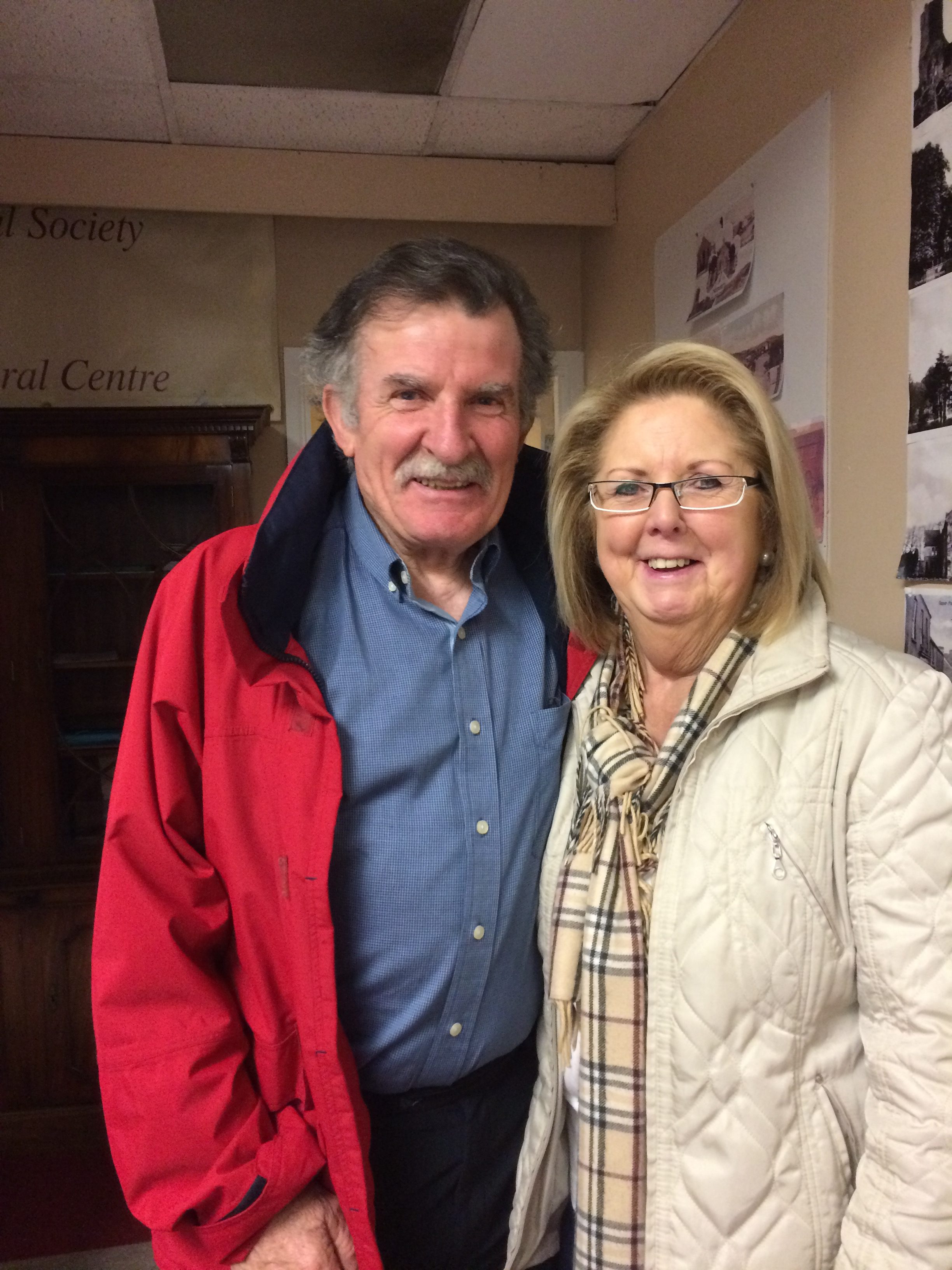 The workshop was well attended with ten people taking part. All were agreed that, in a relatively short space of time, the guidelines for working in the field of oral history were very clearly, simply and succinctly explained. Perhaps most importantly Anna really inspired the participants with her own enthusiasm. Drawing on her own research experience she illustrated the powerful way in which the voice of ordinary people can bring history to life and produce a more rounded and inclusive account of the past.
We came away with a renewed sense of both the immediate value of the work we are carrying out and also a belief that what we are creating is, as Dr Bryson suggested, 'a gift to the future.'