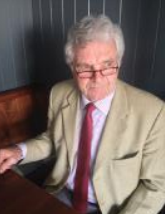 James Armour
Born into a farming family in the Beagh a few miles south of Maghera. A retired Aeronautical Engineer, in more recent years James has held directorships in several businesses in Scotland and Ireland. He was a founder member of many equestrian organisations and is a listed and respected judge. His book 'From the Beagh to Maghera' was published in 2015. James is a founder member and Managing Director of MHS Heritage & Culture Ltd.
Founder member and Managing Director of MHS Heritage & Culture Ltd.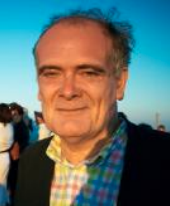 Bruce Clark
A writer, historian and broadcaster whose interests include religion and public policy, the history of the Balkans and textile history. He joined the Economist magazine in 1998 and has worked there as editor of the international news section and as writer-at-large on law, ethics and
religion. His book 'Twice a Stranger' is a study of forced migration
between Greece and Turkey. Born in Upperlands and educated in part
in Maghera Primary School, he studied Social and Political Science at
Cambridge.
Committee Maghera Historical Society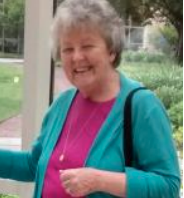 Jean Dunne
lives just a mile outside of town and enjoys living in Maghera with her interest in local history and an appreciation of the countryside where she takes many walks. Jean worked many years ago in Eastwoods of Maghera and also in Noone's. Married with five children, Jean was a stay at home mum and has many happy memories of looking after her children. A few years ago, Jean came to do voluntary work as Secretary in MHS, and in her own words 'Maghera Historical Society and Heritage & Cultural Centre is the place to be if you want to know more about the history of the surrounding areas, facts on your ancestry and a lot of other information as well'.
Dir. MHS Heritage & Culture Ltd./Secretary Maghera Historical Society.
John Marquess
Is thought of by the locals as a retired publican who was once at sea. John
prefers to think of himself as a seafarer who once owned a pub – albeit one of the most famed on this island. He brings to the Society a long-time interest in genealogy. Aside from his own extended family, he is researching the lives of people from here who were associated with, and served time at sea.
Dir. MHS Heritage & Culture Ltd.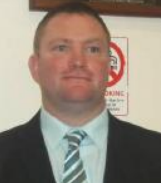 Joseph McCoy
Comes from Maghera. Married to Michelle, he has a daughter Katie. Joseph instigated the formation of the Maghera Historical Society. In 2009 his book 'The Macedonian Covenant' was published. However, Josephs's first and main love is history. He is a passionate historian and is particularly interested in the heritage of his home town. He has written many articles on the subject.
Dir MHS Heritage & Culture Ltd. Chair Maghera Historical Society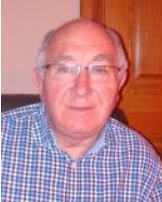 Raymond McNamee
Born in the townland of Moneymore although his address was always Tamneymullan. Moneymore is
sandwiched between the townlands of Tamneymullan and the Crew. There were four in the family (two boys and two girls) of which he is the eldest. His main hobbies are vintage farm machinery, listening to country music, football and of course poetry (especially the humorous type). He hopes to benefit the society with any knowledge he may have.

Director/Treasurer MHS Heritage & Culture Ltd.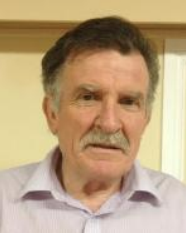 Pat Rafferty
Although born in Desertmartin, Pat has adapted to life in Maghera where he lives with his wife
Annette. Pat is a dedicated member of the Maghera Historical Society, and has had an abiding passion for history, especially local history, since his schooldays. He is a keen amateur film-maker and in addition has built up an important and significant collection of postcards over the years. Pat sees the role of the Society as recording and preserving what is best from the past to pass on to future generations.

Committee Maghera Historical Society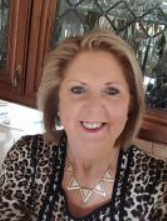 Annette Rafferty
A native of Maghera and retired shop steward, Annette Rafferty, has a keen interest in local history. This was inspired by growing up in Maghera and spending a great deal of time in Carrick, Co. Donegal, (where
her mother came from), exploring the beautiful heritage of Glencolmcille and the Slieve League Cliffs. Annette has devoted years of service to the then Maghera's Women's Group having been past chair. Her hobbies include playing bridge, (the greatest game of all!) painting and trying to complete crosswords!

Committee Maghera Historical Society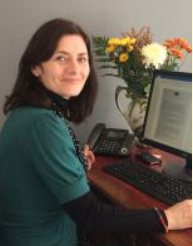 Teresa Murphy
We are delighted to welcome Teresa Murphy BA(Hons) as the new Assistant Manager for MHS
Heritage & Culture Ltd. Teresa's love of nature and landscape has formed the basis of her interests and hobbies throughout her life, as well as guiding her educational and spiritual pursuits. At university Teresa worked creatively through photography, writing and acting in local theatre. After completing her degree, she lived in London and pursued a career working for various production companies in association with major UK and worldwide television networks. Teresa now resides in Maghera with her partner and two children and is looking forward to interacting with the local community and bringing new activities and opportunities to the town.
Assistant Manager for MHS Heritage & Culture Ltd.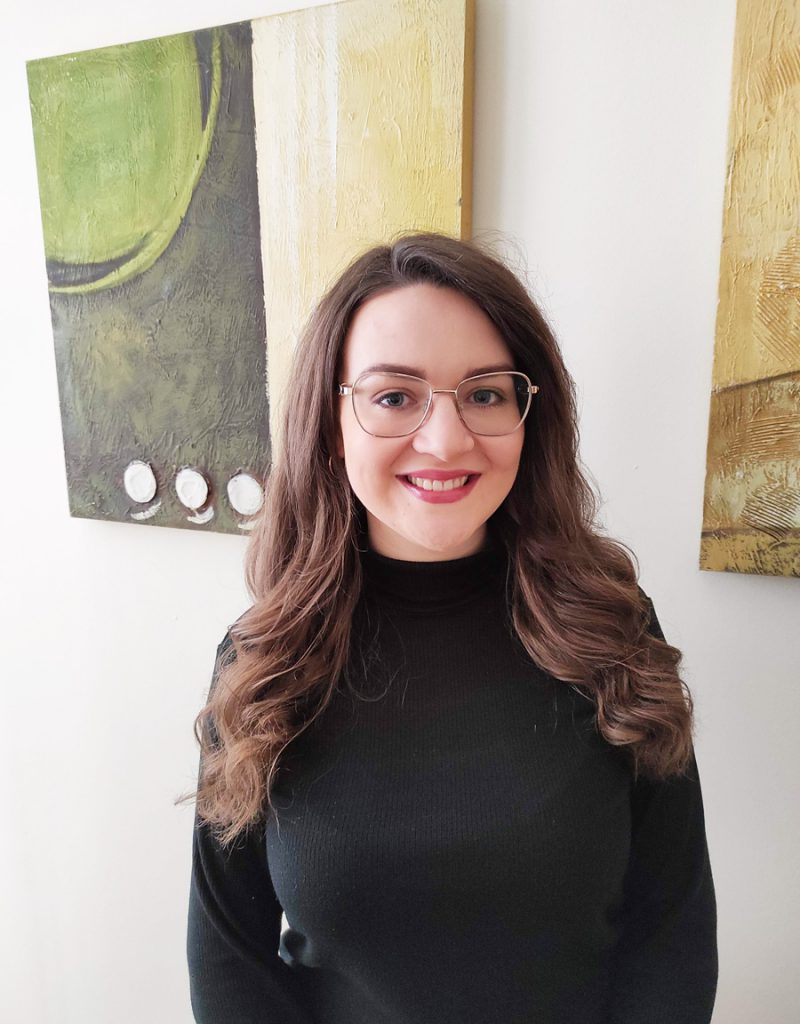 Brigid Campbell
Brigid grew up in the townland of Fallagloon and attended Queen's University Belfast. She graduated with a degree in History and Anthropology in 2018 and has a particular interest in social history. Since completing her degree Brigid has gained experience in a public history setting, working in Titanic Belfast as part of the Visitor Experience team in recent years.
Brigid also has experience in the events and hospitality sector. She has now joined MHS Heritage and Culture Centre where she will carry out administration duties, help plan and deliver community, cultural and heritage projects, and produce publications for the organisation.
Administrator MHS Heritage and Culture Ltd