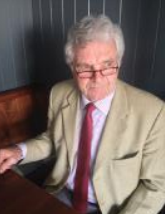 James Armour
Born into a farming family in the Beagh a few miles south of Maghera. A retired Aeronautical Engineer, in more recent years James has held directorships in several businesses in Scotland and Ireland. He was a founder member of many equestrian organisations and is a listed and respected judge. His book 'From the Beagh to Maghera' was published in 2015. James is a founder member and Managing Director of MHS Heritage & Culture Ltd.
Founder member and Managing Director of MHS Heritage & Culture Ltd.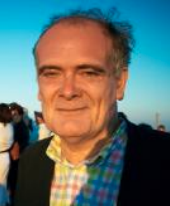 Bruce Clark
A writer, historian and broadcaster whose interests include religion and public policy, the history of the Balkans and textile history. He joined the Economist magazine in 1998 and has worked there as editor of the international news section and as writer-at-large on law, ethics and religion. His book 'Twice a Stranger' is a study of forced migration between Greece and Turkey. Born in Upperlands and educated in part in Maghera Primary School, he studied Social and Political Science at Cambridge.
Committee Maghera Historical Society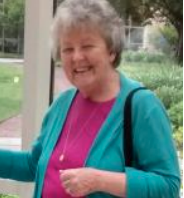 Jean Dunne
Lives just a mile outside of town and enjoys living in Maghera with her interest in local history and an appreciation of the countryside where she takes many walks. Jean worked many years ago in Eastwoods of Maghera and also in Noone's. Married with five children, Jean was a stay at home mum and has many happy memories of looking after her children. A few years ago, Jean came to do voluntary work as Secretary in MHS, and in her own words 'Maghera Historical Society and Heritage & Cultural Centre is the place to be if you want to know more about the history of the surrounding areas, facts on your ancestry and a lot of other information as well'.
Dir. MHS Heritage & Culture Ltd./Secretary Maghera Historical Society.
John Marquess
Is thought of by the locals as a retired publican who was once at sea. John
prefers to think of himself as a seafarer who once owned a pub – albeit one of the most famed on this island. He brings to the Society a long-time interest in genealogy. Aside from his own extended family, he is researching the lives of people from here who were associated with, and served time at sea.
Dir. MHS Heritage & Culture Ltd.