Welcome to the Hearth, a new open space for the community of Maghera.
Maghera Heritage & Culture Ltd wanted not only to have a Heritage building in the vicinity of Maghera but also a space that is community based and embraces all aspects and sides of our growing multicultural community.
We came up with the name the Hearth as it's a place dear to everyone's heart and even has heart embedded in the word. Hearth draws images of warmth, stories, and a place to gather and share memories. This is our vision for the Hearth and its place in the community of Maghera.
Some of you may recognise our building as Bradleys bottling plant which was in full swing in the 1950S. Some of the original building still remains and a few artefacts are dotted about the centre, see if you spot any when you come to visit.
The Hearth Facilities include:
The Men's Shed
MHS Heritage and Culture is proud to present a dedicated space in our centre for men of all ages, abilities and backgrounds. Our Men's Shed was brought about by a desire to improve the health and wellbeing of men in our community. We will provide a social space for craft work where men can come together to learn, share skills and build friendships.
We will offer training courses and DIY workshops including carpentry courses, metal work classes and various craft projects. The workshop facilities will also be open and available for personal use after the completion of appropriate training.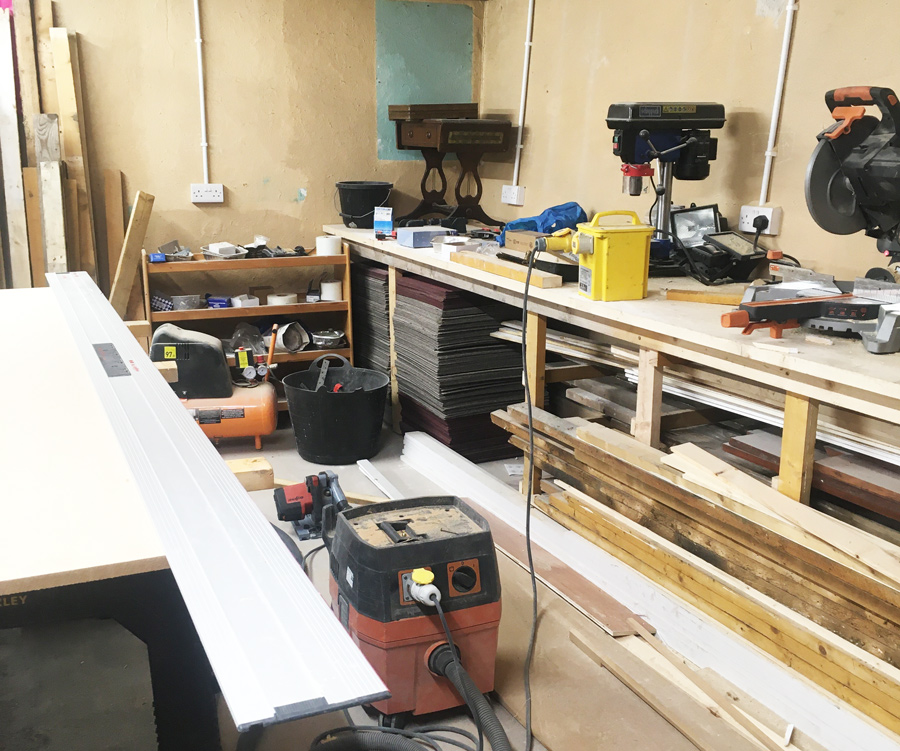 ---
Function Suite
Our function suite offers a spacious area available for hire for a variety of activities and events including conferences, exhibitions, launches, theatre, live music, poetry evenings, classes, workshops and lectures.
We encourage local groups to get in contact and make use of this space that is intended for the good of the community.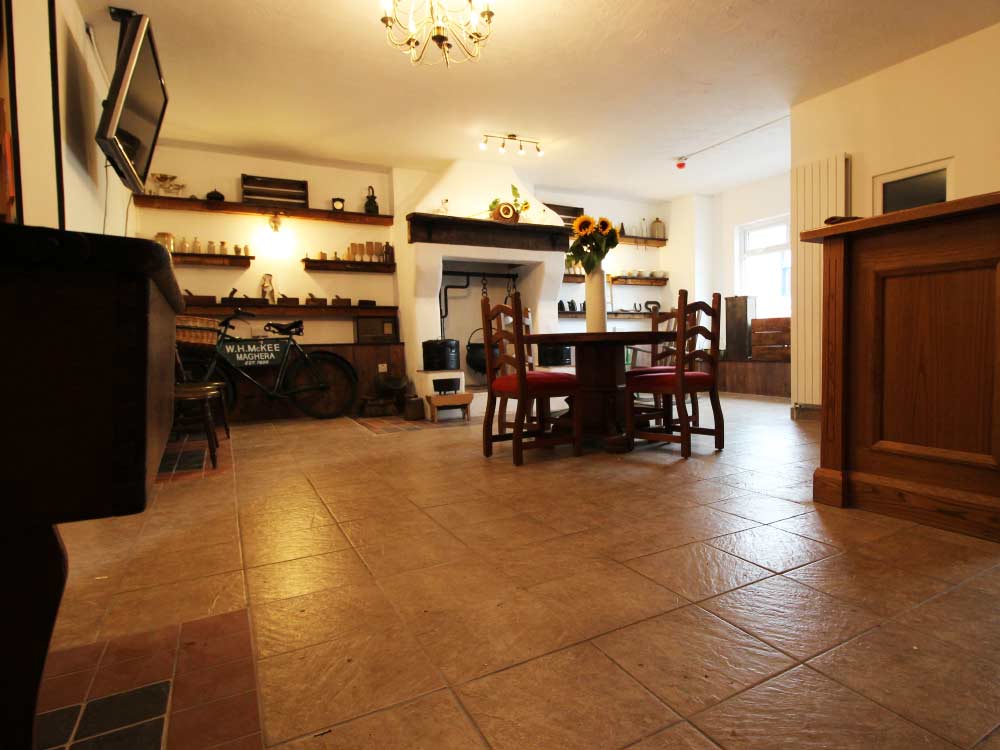 ---
Genealogy Room
If you are interested in finding out more about your family history, our genealogy room is the perfect place to start your search. We have a dedicated space for you to explore your familial roots, and help is on hand if you require assistance. In conjunction with our reference library, we have some great resources relating to local history and national history.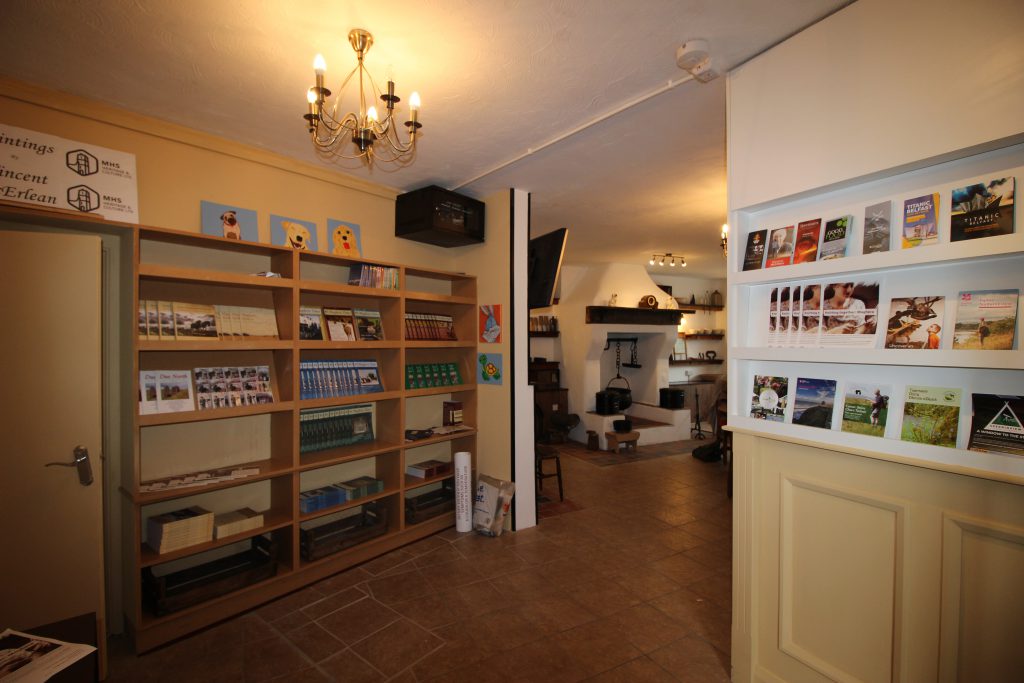 ---
View our gallery below: