A series of articles and local stories about Maghera's Railway Station.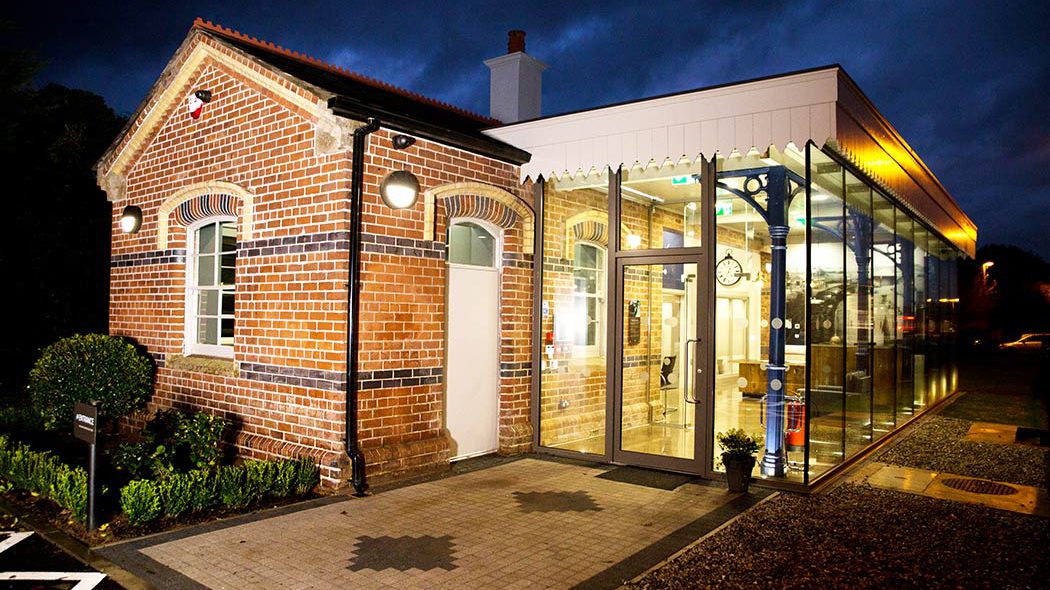 Joe Mallon, the current owner at the Station House, shares his memories and talks about what it's like working in the building.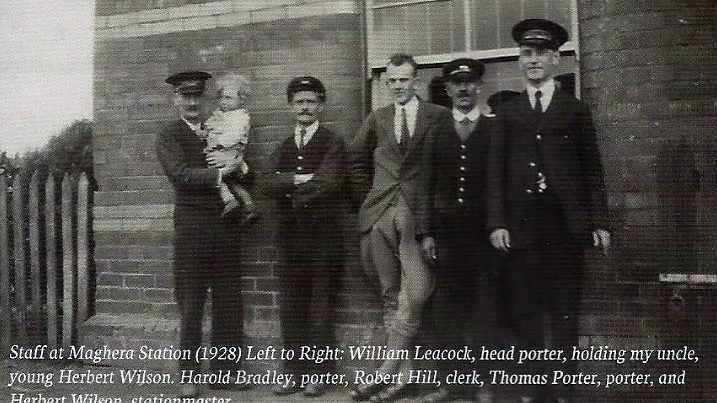 Kenneth Murray shares his story about his Grandparents. In particular, his grandfather who was the Station Master at Maghera Railway.
---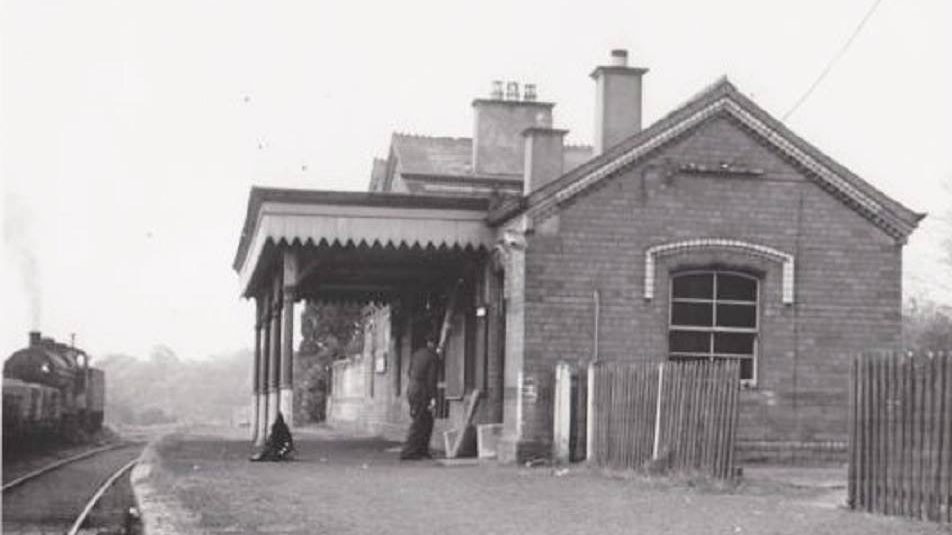 Stuart Monteith, who lived in the station house as a child, shares his stories of growing up.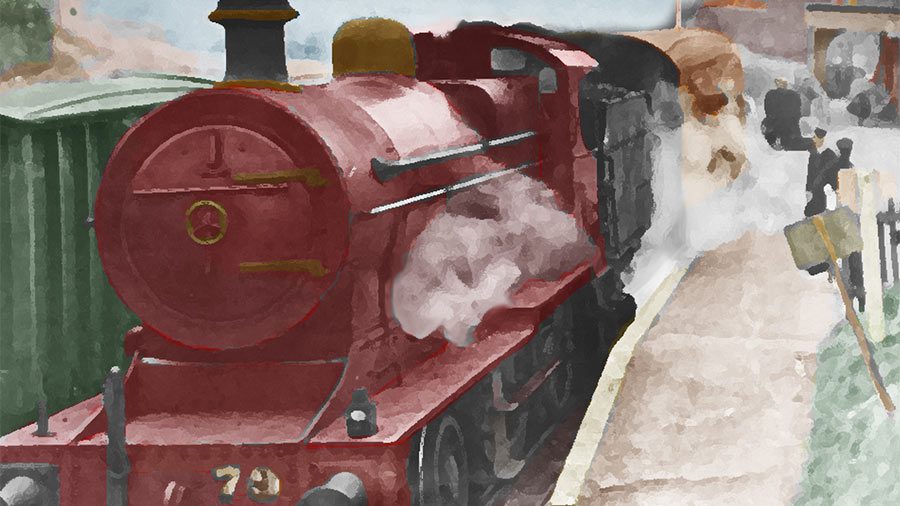 A poem about the Maghera Railway Line.
Images of Maghera Railway