Publisher: Maghera Historical Society/Heritage & Cultural Centre, Maghera 2016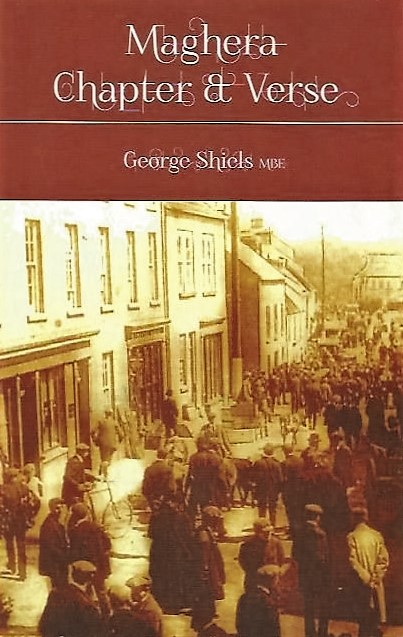 George Shiels is a poet and storyteller based in the Crew just outside Maghera. His work is based on local memories, tales and happenings and is a link back to the bardic tradition which once flourished in Ulster. George's book grew out of a particular culture and a particular place and could not have been written anywhere else. It is strongly rooted in the traditions of the area.
George himself credits the Historical Society with encouraging him to prepare and gather the material for the book and explains the inspiration behind it.
"I hadn't a serious notion of writing a book until I until I submitted a couple of pieces to the Maghera Historical Society's magazine, Maghera Times, last year. Of course I had often bemoaned the fact that there was no permanent record of the stories that had given me pleasure and enjoyment over many years, and had lifted me when I was down occasionally.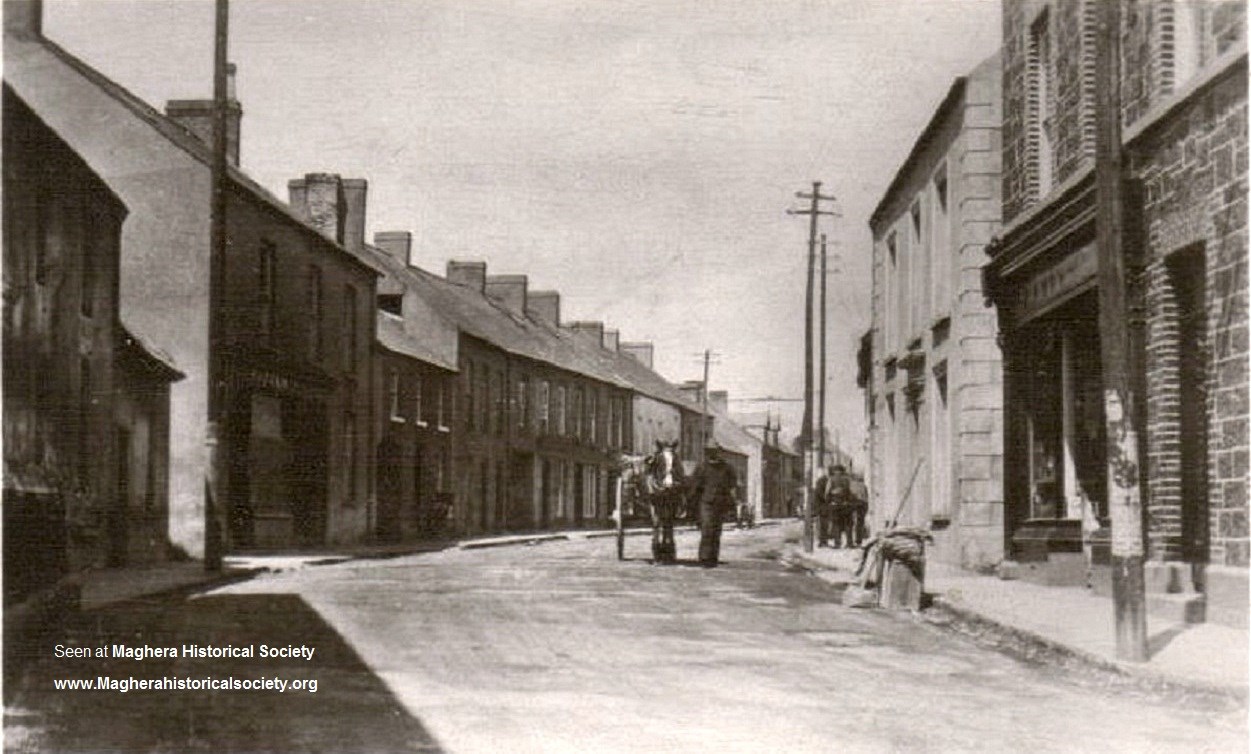 The stories were jibbing through my head, but had to be written down, and so the serious work began. I was surprised and enthused at the latitude and scope that the written medium gave me in comparison with 'telling' the stories. The explanations and inflexions that presented overjoyed me. I am hoping that the enjoyment my reminiscences gave to me might be smittal and perhaps reach pandemic proportions!. . . ."
Finally, treasure your memories, and by all means write them down, for memories are what sustain us when we ponder during a quiet moment on a long winter's night. Imagine how dreadful it would be if our memory was erased, like the hard drive on a computer. That is exactly what is increasingly happening as we live longer than our ancestors. Nowadays, more and more of our elderly citizens are contracting Alzheimer's disease. I have therefore nominated the Alzheimer's Society NI to benefit from the sale of this book.'