Volunteering
Many of our members also become volunteers as they are often interested and intrigued by many of the events and workshops happening within the organisation.
As a volunteer you will learn many new skills, receive training and have the chance to make many new friends. As a charitable organisation we are solely run by volunteers together with two paid staff, without them we would not exist. By becoming a Volunteer, you are helping our organisation keep its place in our local community and complete our objectives.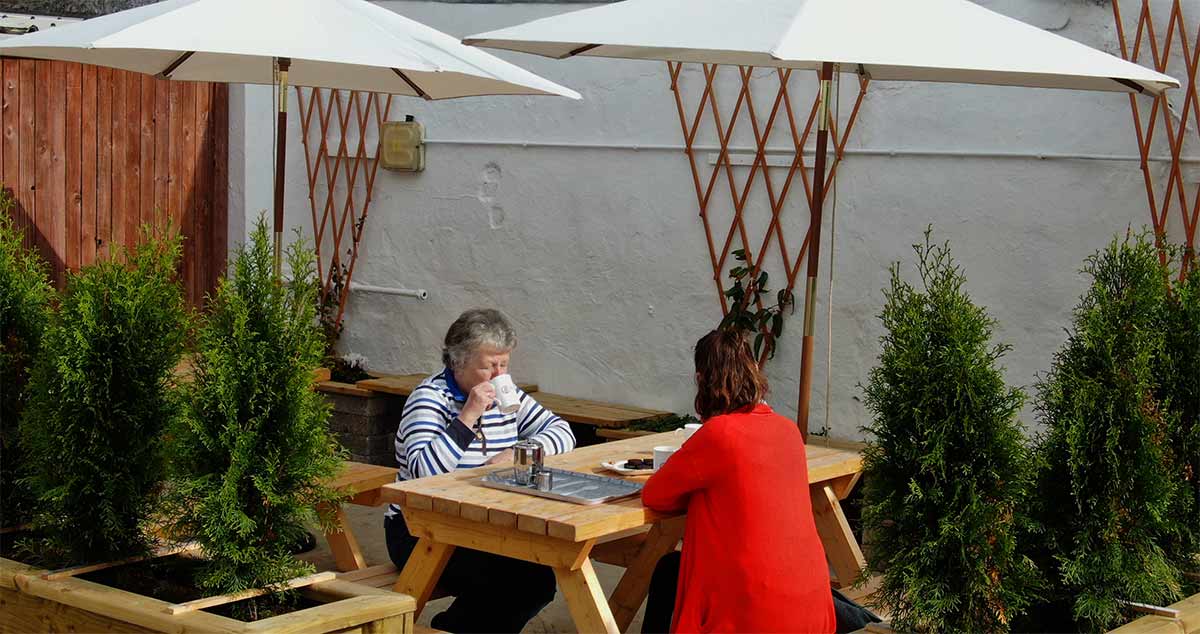 Volunteering is a great way to give back to the community that you may have perhaps grown up in and it's a great way to make sure that our local culture and heritage is not only noted, but recorded and celebrated for generations to come.