Tirnony Dolmen
One mile north of Maghera stands a prehistoric tomb at least 4,000 – 6,000 years old. Dolmens are tomb structures with standing stones and a horizontal capstone, found in a number of places in Ireland. In it our ancestors would have placed the cremated remains of their dead.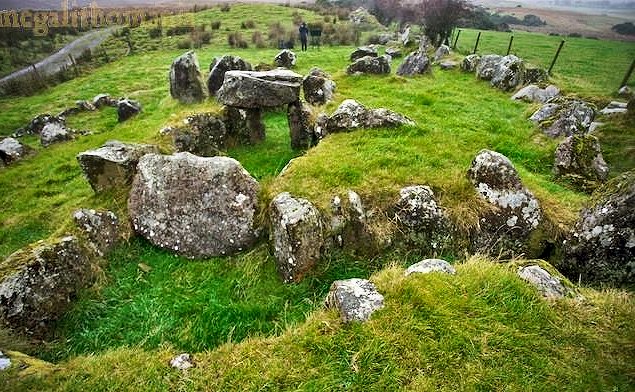 Knockneill Court Tomb
Situated in the townland of Knockoneill stands this well-preserved court tomb, located on a small ridge 210 metres high overlooking the Bann Valley.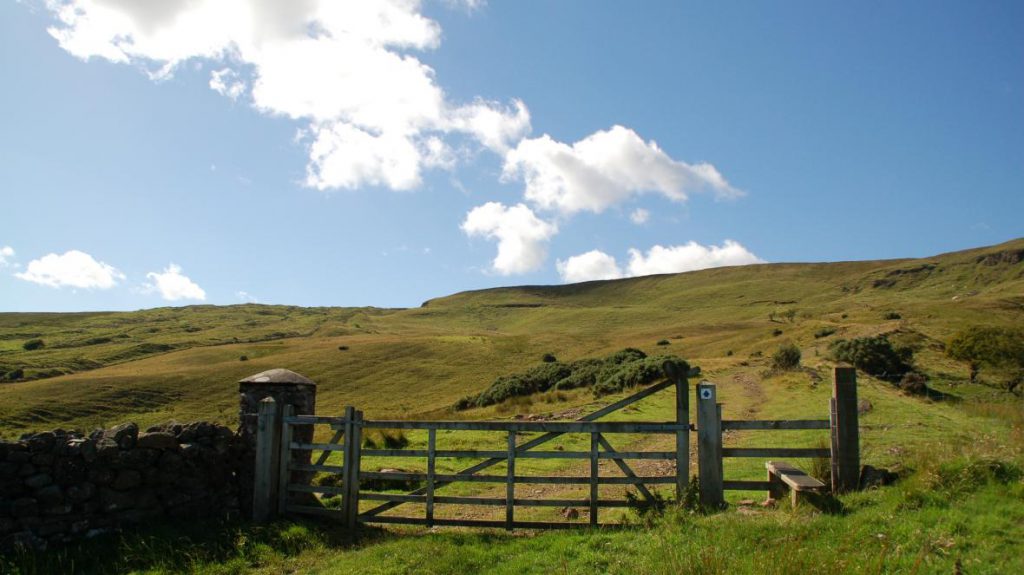 Carntogher Way – Slí an Chairn
This walk on the hills above the Glenshane Pass gives access to historic Carntogher Mountain with views across Lough Foyle to Errigal and Muckish in Donegal, Sawel and the high Sperrins, and south-east to The Mournes and Slieve Gullion. Mentioned in the early Iron Age tale Táin Bó Cuailgne, the area is rich in mythology and archaeological heritage and a number of monuments remain visible in the landscape.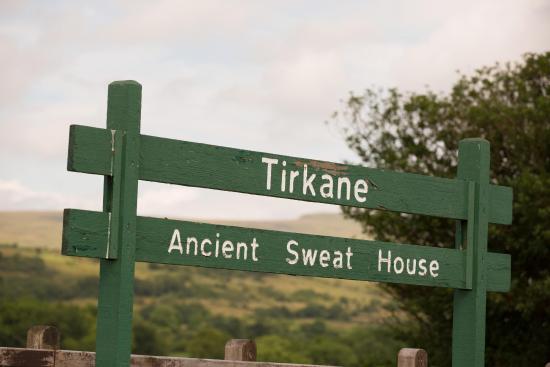 Tirkane Sweat House
Nestled in a secluded area located 2.5 miles to the North West of Maghera, is a well preserved Sweathouse. A Sweathouse was a type of early sauna, used in Ireland in the 18th and 19th centuries, but its origins may date back much further.