FROM THE BEAGH TO MAGHERA: Growing up on a family Farm in the '50s
By: James Armour
Editor: Maeve O'Neill
Publisher: Maghera Historical Society, Maghera, ©2015.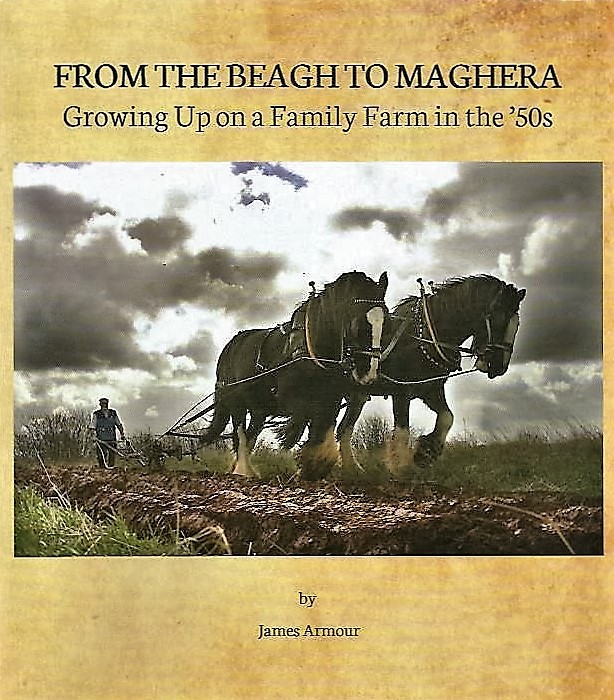 From the Beagh to Maghera is a first-hand account of growing up on a family farm outside Maghera in the 1940s and '50s. Set in the moment when the tractor replaced the horse and mechanisation changed farming in Ireland forever, it poignantly captures, with a warm heart the joys and struggles of farming life in a close-knit rural community as seen through the eyes of a child who grew up in that period. This book is firmly rooted in a particular time and a particular place. It is a heartfelt glimpse into an era that is lost forever and that still tugs on our heartstrings.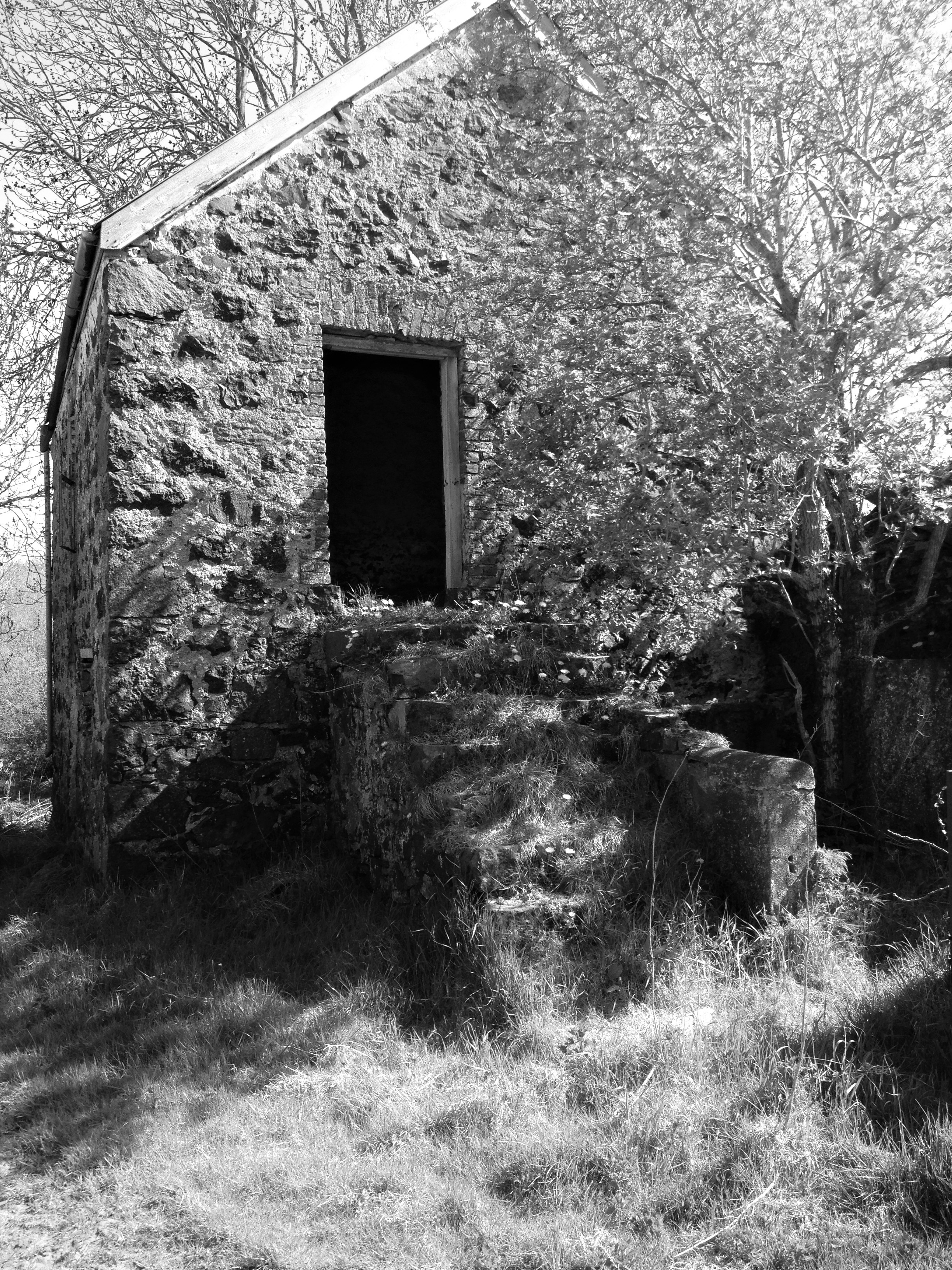 The author explains how his great-great-grandfather came to farm at the Beagh in 1866. Since then four generations of the Armour family have continued the tradition. From the Spring ploughing, harrowing and sowing to the Autumn threshing, the age-old customs and practices of farming are recorded in detail as they were passed down over time. The farm itself is brought to life, the fields named and the farmyard and homestead illustrated. From 1949 until 1986 the author's mother, Maggie Armour, kept a diary of events on the farm. These descriptions of everyday life and the warmth and closeness of the community add another dimension to the book.
The home was at the heart of the farm and the litany of weekly tasks, all carried out without electricity or running water are also remembered as are Soirees and Guest Teas in the local school, visiting with neighbours and life in the town.