STORYTELLING FESTVAL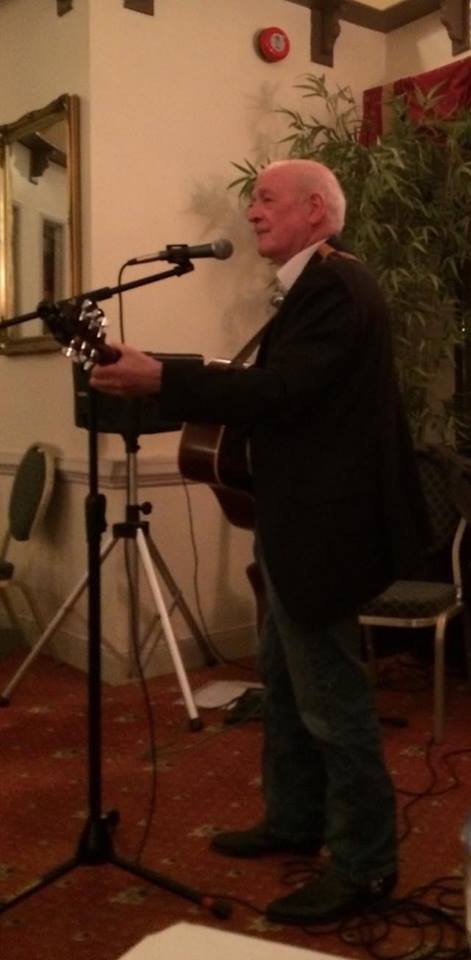 Maghera's first Storytelling Festival, 'Come Here Till I Tell You', took place on the 22nd and 23rd April 2016 in the Link. The event, which grew out of a conversation between James Armour, George Shiels and Liz Weir, was put together by the Maghera Historical Society, through the Heritage and Cultural Centre. The Festival was a huge success with over 700 people taking part in a range of activities and performances. For two days, story-tellers and performers from all over the province descended on Maghera to enthral and us with the help of local musicians – John Burns, James Bradley and Frupp legend, Vincent McCusker.
Liz Weir, a storyteller with a world-wide reputation, who is based in Cushendall worked closely with the Society to help organise the whole event and ensure its smooth running. Liz acted as MC for both evenings in the Link as well as delighting us with her stories. RoyArbuckle, Joe Brennan, Ian Coalter, Declan Forde, Steve Lally and our own George Shiels from the Crew, brought us stories, tales, myths, legends, poems and songs. Some were funny, some were sad and some nostalgic. All were entertaining and enjoyable and we are already looking forward to next year's Festival.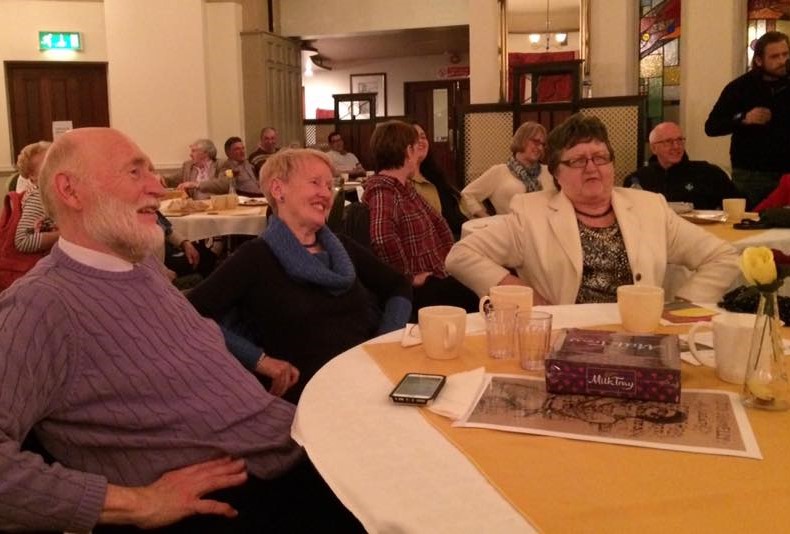 The children in three local primary schools also benefited from the Festival with Liz Weir and Steve Lally visiting Knockloughrim PS, Maghera PS and St. Mary's PS. The children were introduced to stories old and new which encouraged creativity and the development of literacy skills in an enjoyable and fun way. Liz Weir held a family story-telling event in Maghera Library on Saturday morning, with the support of Librarian Carol O'Doherty, which was very well attended by parents with their young children. On Saturday afternoon, Earned Wisdom, a story-telling workshop was run by Pearl Hutchinson and Liz Weir in the Heritage and Cultural Centre. This gave guidance to those people wishing to put a structure and shape on their stories and memories for retelling and recording.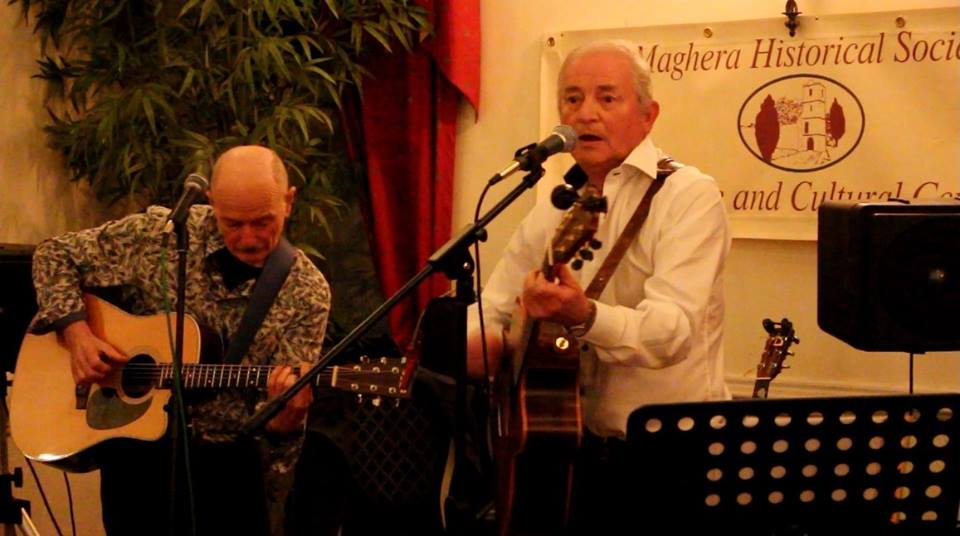 Summing up, James Armour thanked all those who took part and said that he was delighted with the success of the Festival and that it was the first step in putting Maghera on the map as a centre for cultural events. In particular, he took time to thank the storytellers and musicians as well as everybody who had come to listen, Liz Weir and Maeve O'Neill for their organisation, Heather Boyd and the management of the Link for their helpfulness, and the Heritage Lottery Fund, Mid-Ulster District Council, Poetry Ireland, Libraries NI for their sponsorship.